About Eaton
*Planes. Hospitals. Factories. Data centers. Vehicles. The electrical grid. These are things people depend on every day. And the companies behind them depend on Eaton to solve some of the toughest power management challenges on the planet..

Eaton's mission is to improve the quality of life and the environment through the use of power management technologies and services. We provide sustainable solutions that help our customers effectively manage electrical, hydraulic, and mechanical power – more safely, more efficiently, and more reliably. Eaton's 2021 revenues were $19.6 billion, and we sell products to customers in more than 175 countries. We have approximately 85,000 employees. For more information, visit eaton.com/careers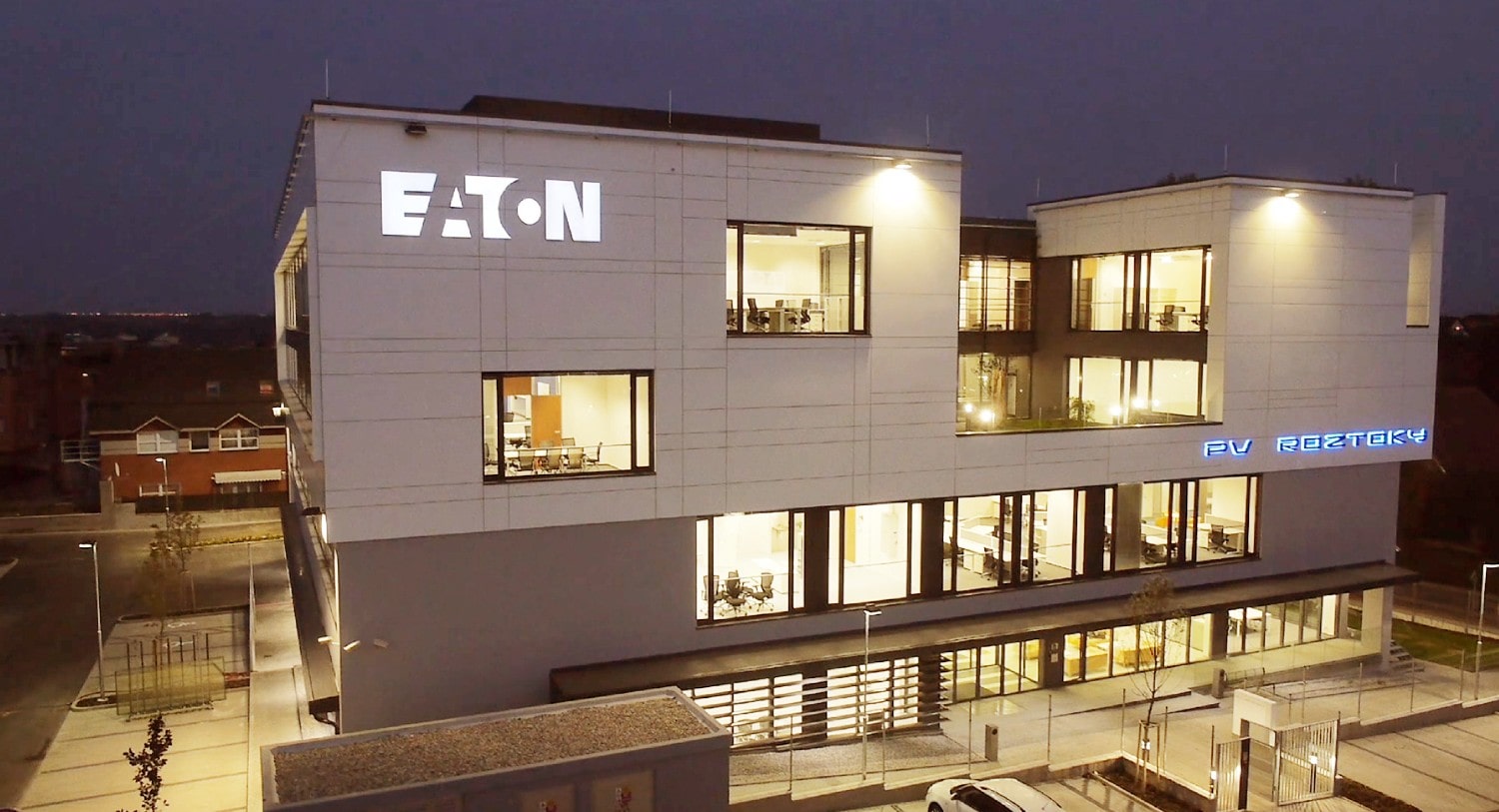 Eaton in Roztoky
The Eaton European Innovation Center (EEIC) in Roztoky offers an exciting, engaging, and fun environment for creative engineers who are looking for great learning, advancement, and technology leadership opportunities in a broad range of technological fields and in a highly diverse team of researchers and engineers.

With almost 150 employees we are a vibrant Engineering and Innovation Center for electrical, vehicle, and aerospace applications for the region focus on businesses in Europe, Middle-East & Africa.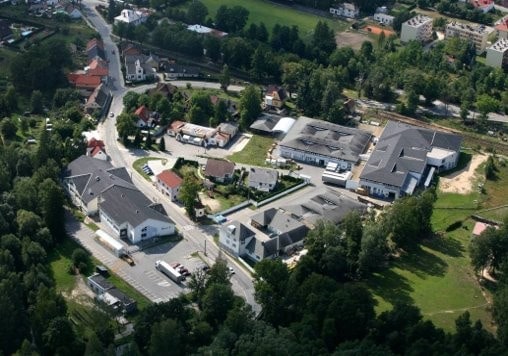 Eaton in Suchdol nad Lužnicí
An important part of Eaton Elektrotechnika is represented by the production plant in Suchdol nad Lužnicí, where residual current devices, miniature circuit breakers, switching cabinets and other components are manufactured. With more than a thousand workers, the company is one of the most important employers in the South Bohemian Region.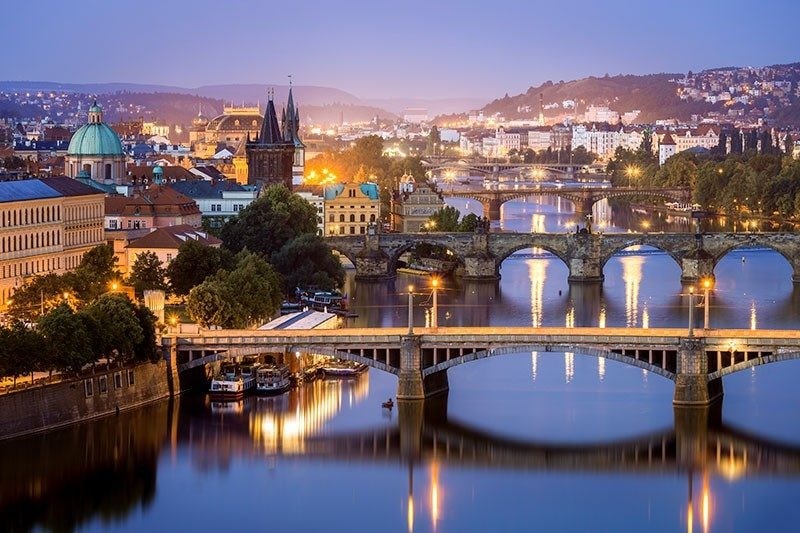 Eaton in Prague
A small sales office in a vibrant city of Prague were our sales and business deelopment teams are based.